FOUNDED IN 1958, PLASTIQUES GAGNON IS THE OLDEST MANUFACTURER OF INJECTION-MOLDED PLASTIC PARTS IN QUEBEC.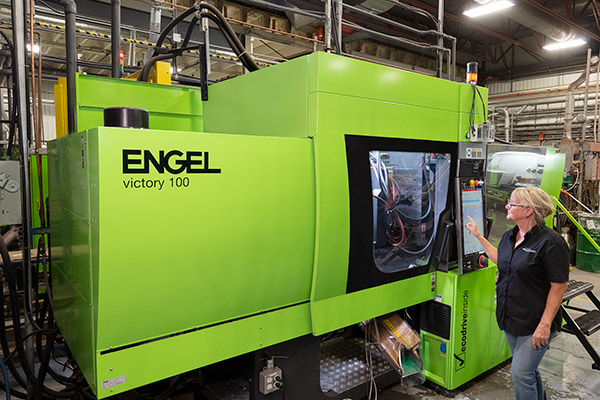 Its 53 presses ranging from 20 T to 700 T, in operation 24/7, make Plastiques Gagnon the largest injection molder in Quebec for small- and medium-sized parts.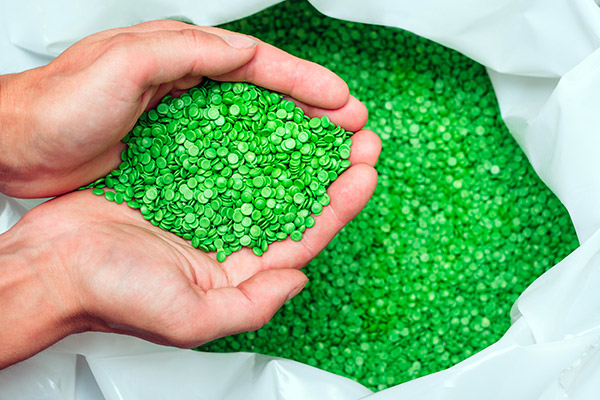 The company's new environmental policy makes Plastiques Gagnon the most eco-friendly company in the plastics industry in Canada.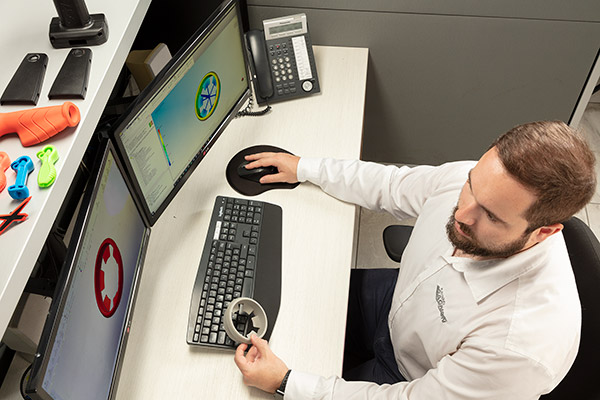 Plastiques Gagnon offers the widest range of services in the industry, including ultra-rapid prototyping, assembly, overmolding on any type of component, welding, part marking, part and mold design, etc.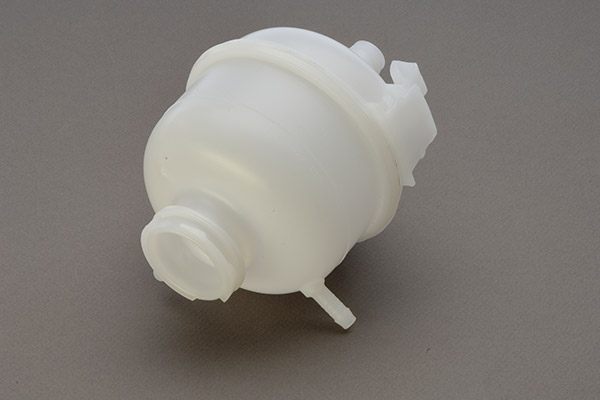 With its 230 highly qualified and experienced employees and its modern machinery, Plastiques Gagnon has established a solid reputation as a manufacturer of complex aesthetic and technical parts.
A technical team that has mastered the crucial steps of mold design, optimal plastic resin recipes development and quality assurance.

A rigorous and structured customer experience process to ensure unparalleled customer service.