PLASTIQUES GAGNON—YOUR BUSINESS PARTNER
Plastiques Gagnon is a manufacturer of injection-molded plastic parts, renowned for the production of complex technical and aesthetic parts.
In addition to manufacturing parts, Plastiques Gagnon offers an extensive range of services.
Plastiques Gagnon has developed a high level of expertise in overmolding on metal, plastic, filters, electrical components, etc.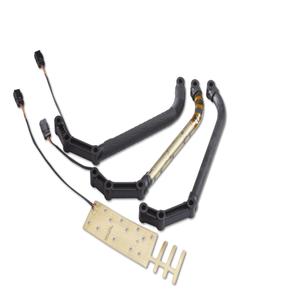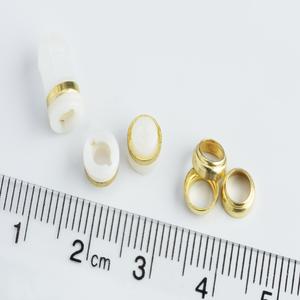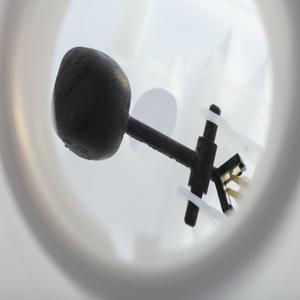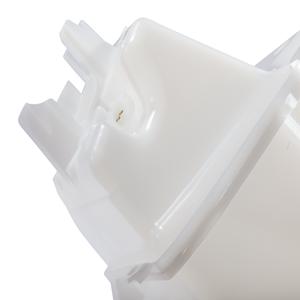 Plastiques Gagnon offers a bi-injection process that allows superposing two types of plastic and mold them simultaneously.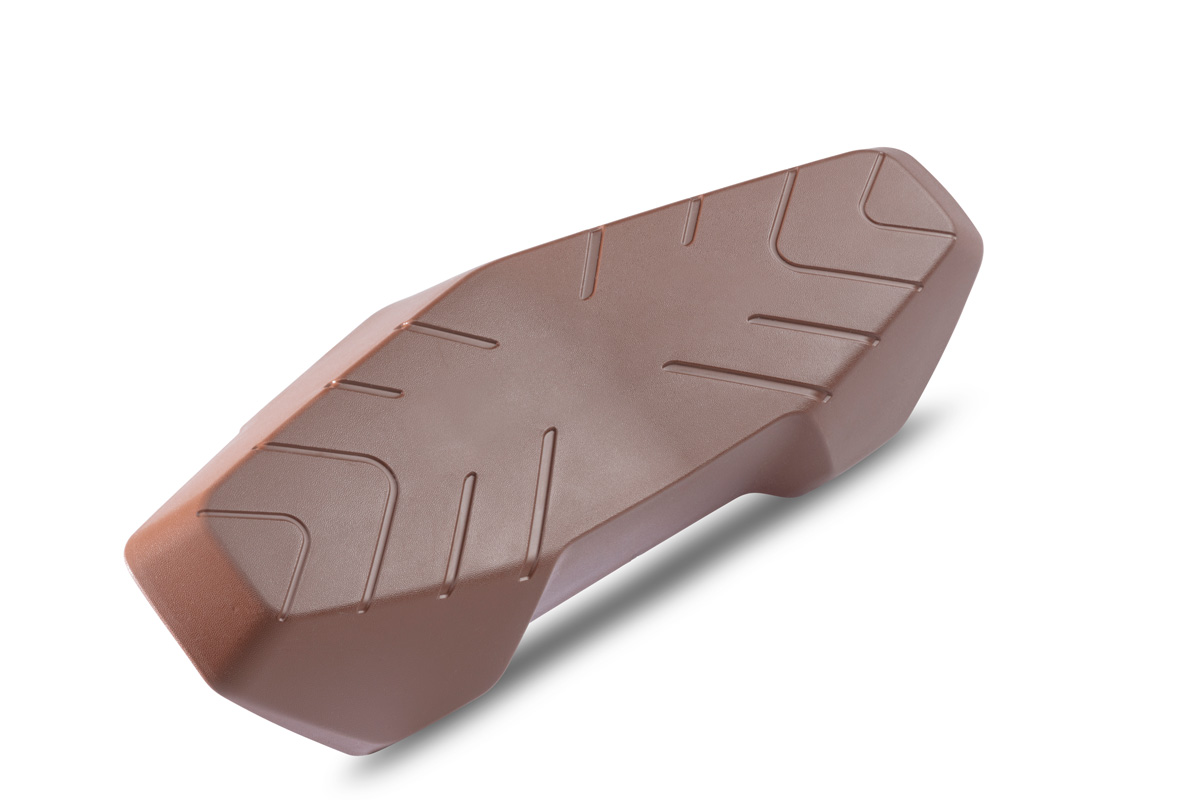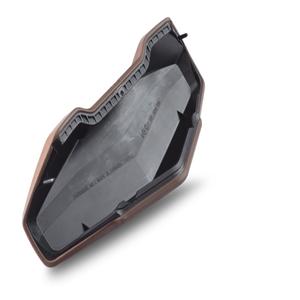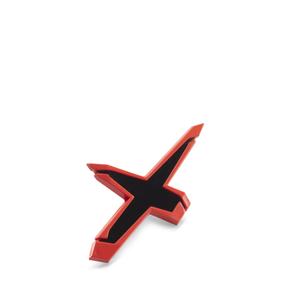 Plastiques Gagnon perfectly masters all welding processes to guarantee a solid, clean, airtight finish regardless of the resin used.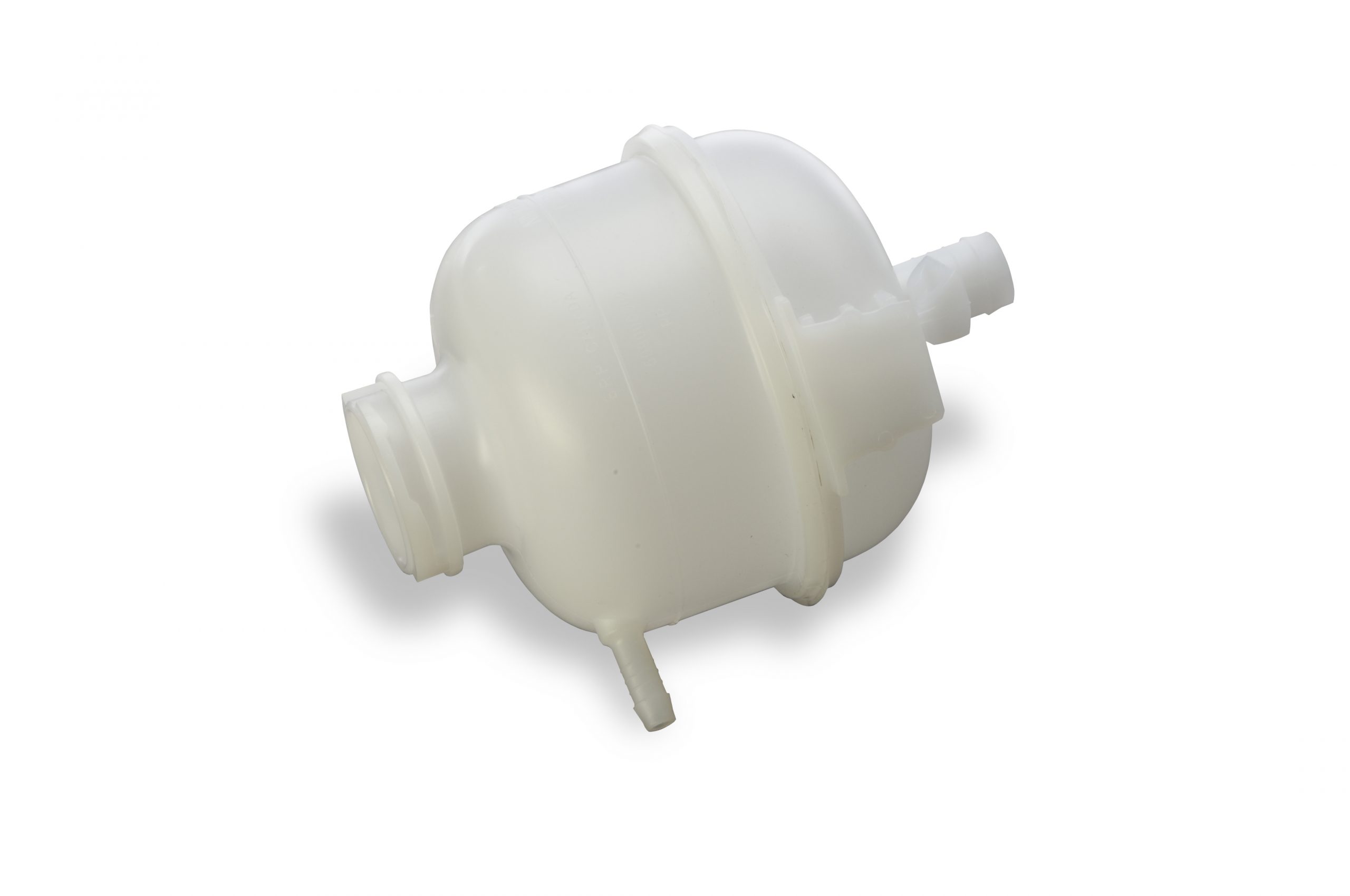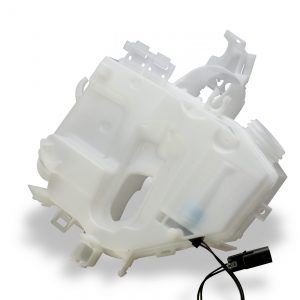 Plastiques Gagnon offers assembly services for parts produced on-site and components manufactured by other suppliers.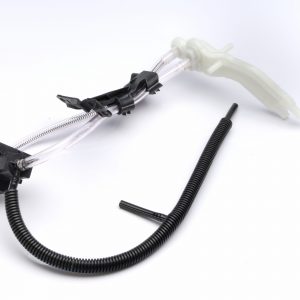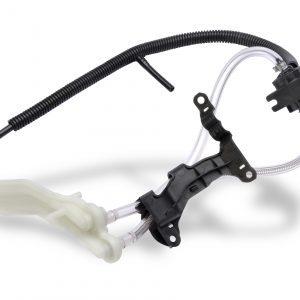 Plastiques Gagnon can package your parts so that they are ready to be sent directly to your customers or to your retailers' shelves.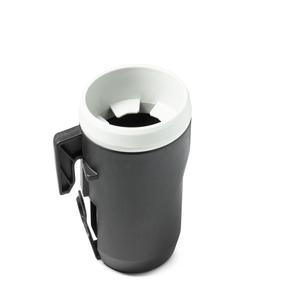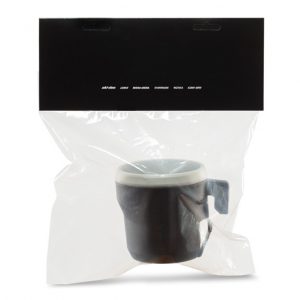 Our thermoplastic experts have mastered all types of engineering resins and they use over 3,000 recipes to offer our customers the optimal compound.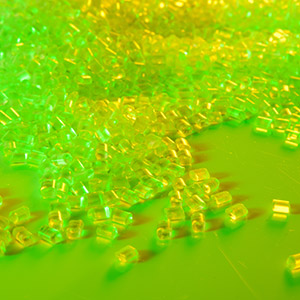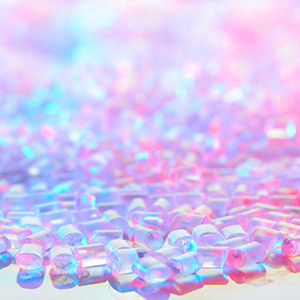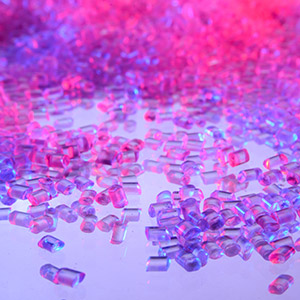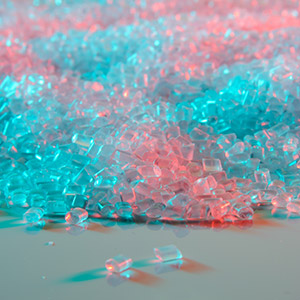 Plastiques Gagnon is the only molder to offer the manufacturing of any part using bioplastics (natural, biodegradable or compostable) instead of petroleum-based resin.
For companies wishing to reduce their carbon footprint, our experts can offer the best eco-friendly option that will preserve all the characteristics required for your parts.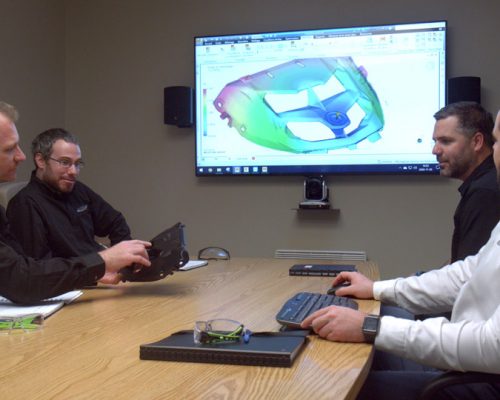 Plastiques Gagnon's team of engineers designs around 80 molds per year for its customers.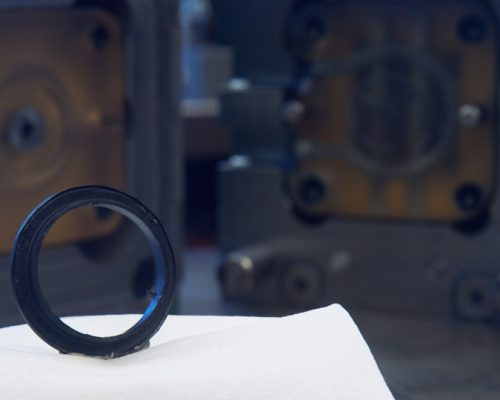 A few days after receiving your part design, Plastiques Gagnon can mold up to 1,000 units of your prototype.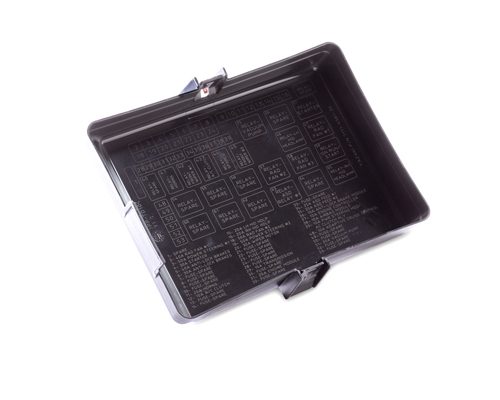 Whether you need to track parts or to add esthetic inscriptions, Plastiques Gagnon offers different engraving and printing options.

Plastiques Gagnon manufactures technical precision molds for your complex parts. For simpler parts, Plastiques Gagnon also offers the option of manufacturing low-cost molds through our Chinese partners.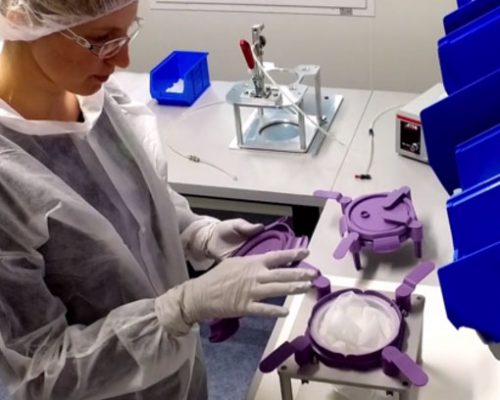 To manufacture the parts or to pack them in a controlled environment, we have at our disposal an ISO 7 class clean room.